211 NEW FILMS EVERY WEEK...???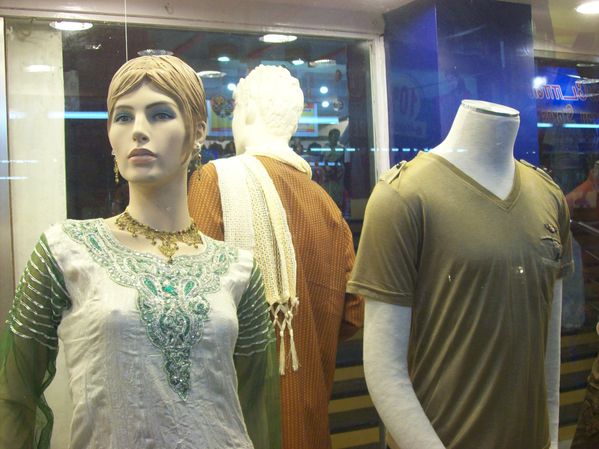 In the United States, pornography is a large industry that involves major entertainment companies such as Time Warner, which profits from pornography through its cable channels and in-room movies in hotels. Pornography distribution changed radically during the 1980s, with VHS and cable television largely displacing X-rated theaters. VHS distribution, in turn, has been replaced by DVD and Internet distribution for niche markets.
Pornography generates billions of dollars in sales in the United States alone, and economists have suggested that it has now reached the point where the outlawing of the industry, which has been tried on occasion, could have a major negative economic impact. An outright ban, it is feared, might spark a rise in organized crime similar to that during Prohibition.[citation needed]
An estimated 211 new pornographic films are made every week in the United States.[3]

TIME WARNER? Interesting fact...